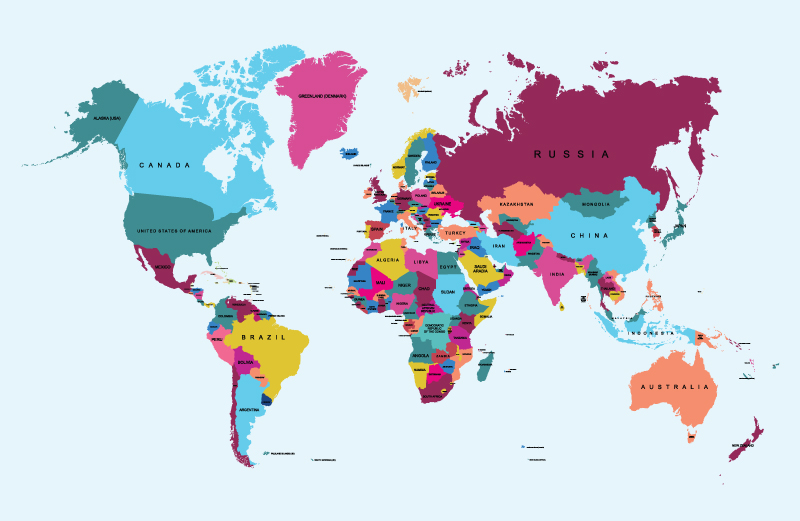 Our clients are spread worldwide
Our Global Presence expands to various parts of the world. Our wide range of products and high-quality standards lead us to be a global leader in the precision world. More than 90% of our returns contribute from exports to major countries of Europe, the United States & Asia. Our clients are spread worldwide.
In Europe, we serve demanding customers from countries like the U.K., Finland, Germany, Switzerland, Spain, Slovenia, Poland, France, Czech Republic and Lithuania. We also cater to clients from USA, Canada, Brazil and Argentina of United states.
In the North part of Asia, our overseas clients are from Japan and China. In South Asia, our network covers clients from Korea, Hong Kong, Thailand, Israel and Indonesia.
Know More